Serving Redondo Beach & surrounding areas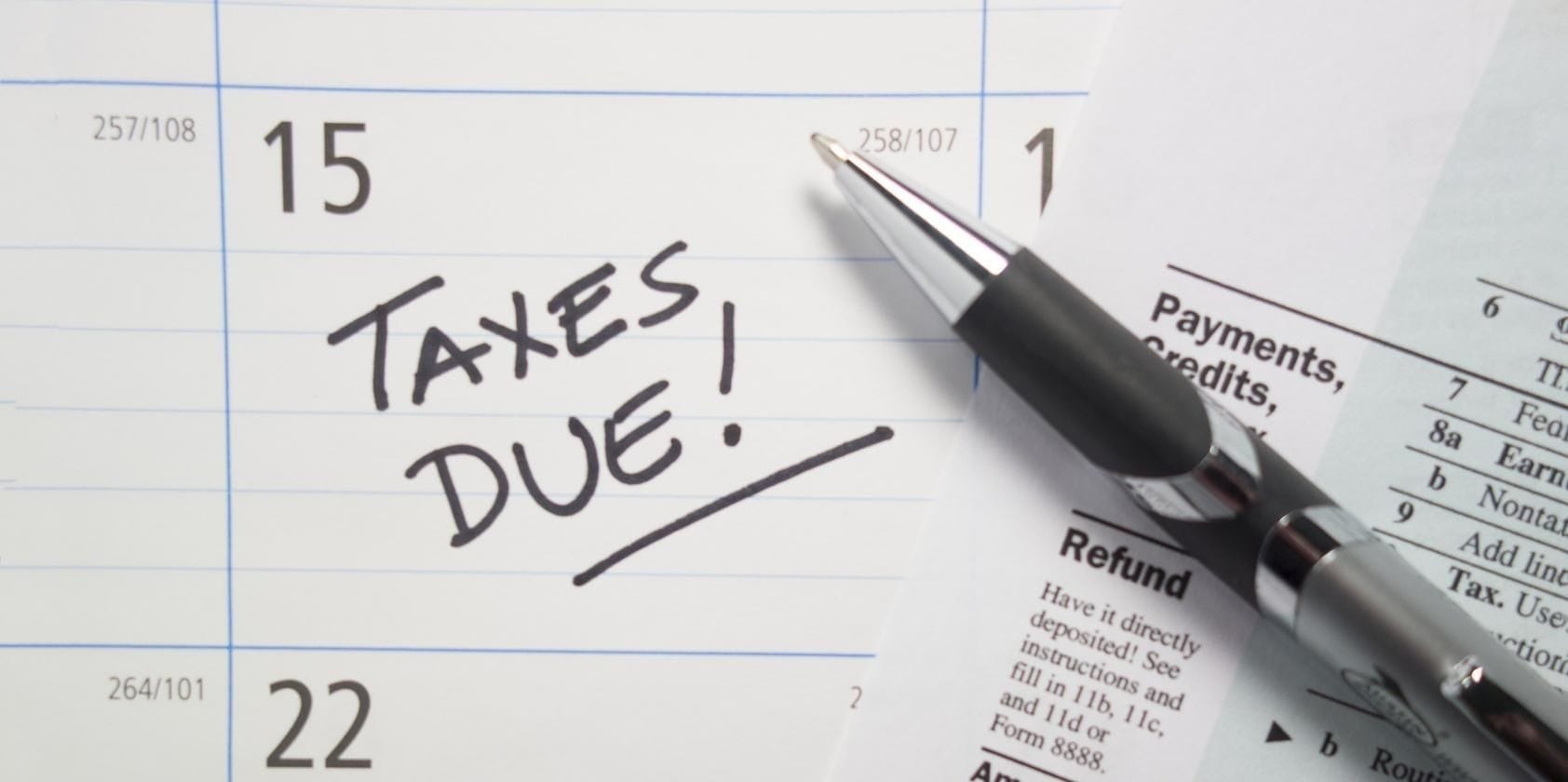 Accounting Professional in Redondo Beach, CA
Are you looking for a Redondo Beach, CA, certified accountant dedicated to client satisfaction? The highly experienced professionals at Monique Wright, CPA with Beach Cities Tax & Accounting Corp. in Redondo Beach, CA, can help you put your financial affairs in order and keep them that way. It does not matter if you are a business owner or an individual who wants to keep tabs of your finances, our trusted team of CPAs can help you save time and money. From complicated spreadsheets to general bookkeeping, we are here to handle your finances with accuracy, honesty, and integrity.  
Crunching your own numbers takes patience, time, and hard work. Instead of throwing your hands up in frustration, turn to our skilled and experienced certified accountants for assistance. We will go over your records, help you keep track of your money, and save you time and aggravation in the process with our attention to detail. We provide a wide array of accounting services to our Redondo Beach clientele including:
Accounting

Tax preparation and IRS help

Bookkeeping and payroll services

Quickbooks accounting services

Business consulting and small business accounting
Choose Monique Wright, CPA with Beach Cities Tax & Accounting Corp. as your Redondo Beach, CA, certified accountant of record. We are ready to put our skills and knowledge to work making your life easier while acting in your best financial interests. Whether you require help filing your taxes or require assistance with an internal audit, our CPAs always provide a quick response to client inquiries. To learn more, or to set up a your initial consultation at our Redondo Beach, CA, office, please call today.
I first met Monique 10 yrs ago. At that time I was in terrible shape with the IRS. was behind in taxes and desperate. She calmly got me through that difficult time and now i'm a "timely" filer. If you are in over your head or anxious about numbers Beach Cities is the place to go

I got a lot more back on my taxes with Beach Cities! Monique and the team are super friendly & helpful.

BCT&Books has helped our small business grow for over 26 years! Professional and highly responsive to all sorts of questions. Monique has continued to expand her services now to even include LLC formation and more. I send my adult kids to her. Highly recommend. Len Ingalls Southwood Pre-School, Inc.

- Emily Spear. 11/13/2014