Serving Redondo Beach & surrounding areas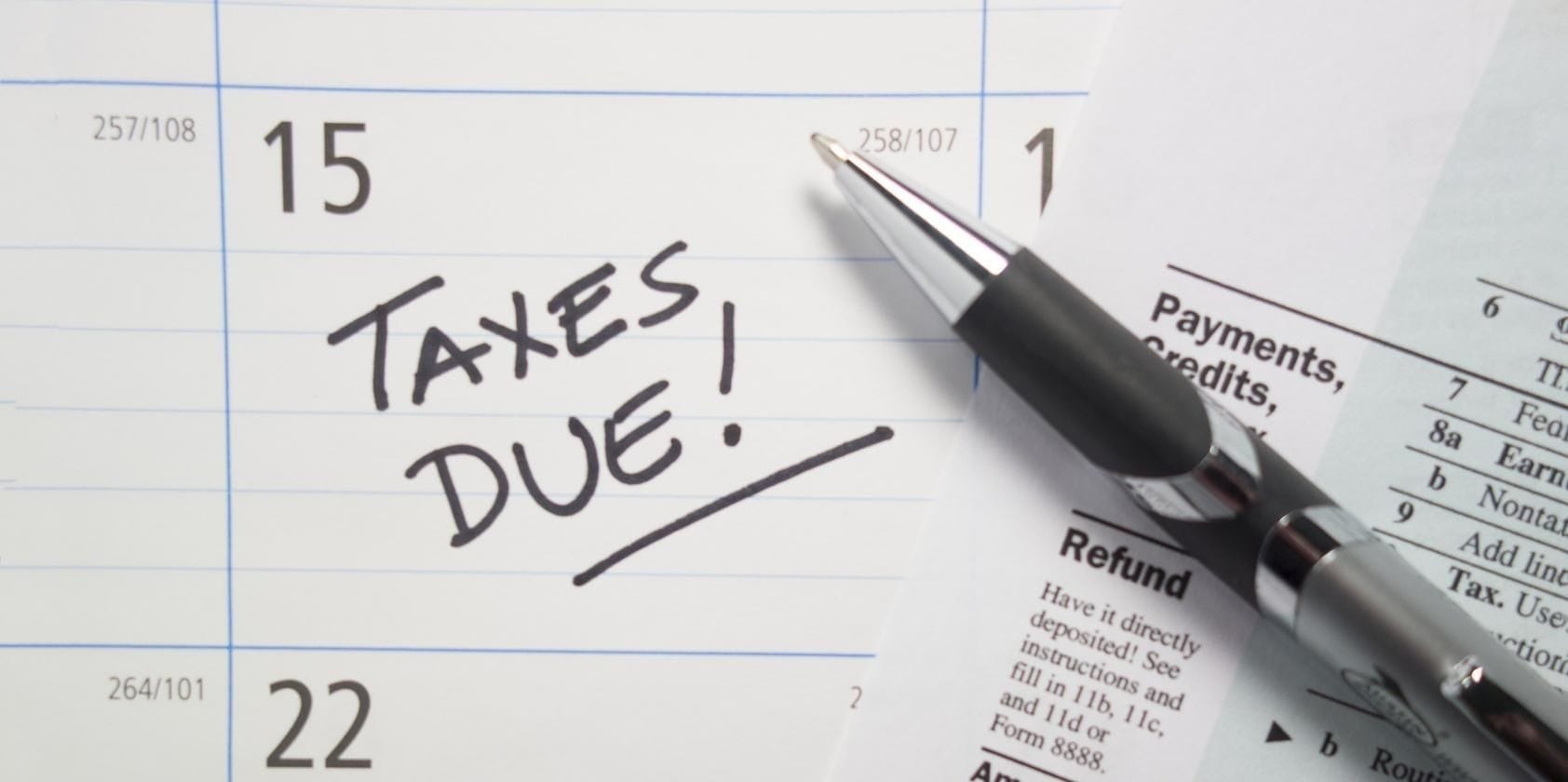 Tax Preparation in Redondo Beach, CA
When you need a quick response from a Redondo Beach, CA, tax preparation service, contact the experienced professionals at Monique Wright, CPA with Beach Cities Tax & Accounting Corp.. Whether you are an independent contractor, work for a large corporation, or own a small business in Redondo Beach, CA, our tax preparation services can help you minimize your payments and maximize your deductions. Our dedicated and able team has the skills and tools to prepare and file your taxes in an efficient, timely, and cost-effective fashion. You can count on us to pay close attention to detail in preparing your taxes, both state and federal.
Preparing and filing your own taxes requires patience, time, and knowledge. The taxation code can be confusing and daunting to tackle without professional help. It changes all the time, which is where we enter the picture. We make it our business to keep up-to-date with the changing rules, regulations, and guidelines involved in tax preparation. Our experienced accountants will pour over your financial records to make certain that you take advantage of every legally allowable deduction. Our goal is to assist you in legally minimizing your payments, and to make sure that your paperwork is filed on time to avoid penalties. In addition to preparing taxes, our affordable services for our Redondo Beach clients include accounting, Quickbooks accounting services, bookkeeping and payroll services, IRS help services, as well as business consulting and small business accounting.
If you are looking for a Redondo Beach, CA, tax preparation team dedicated to client satisfaction, Monique Wright, CPA with Beach Cities Tax & Accounting Corp. is at your service. Our CPAs provide personalized services, evening appointments, and an audit guarantee to our valued Redondo Beach, & surrounding area clients. Call now to schedule a your initial consultation.
I first met Monique 10 yrs ago. At that time I was in terrible shape with the IRS. was behind in taxes and desperate. She calmly got me through that difficult time and now i'm a "timely" filer. If you are in over your head or anxious about numbers Beach Cities is the place to go

I got a lot more back on my taxes with Beach Cities! Monique and the team are super friendly & helpful.

BCT&Books has helped our small business grow for over 26 years! Professional and highly responsive to all sorts of questions. Monique has continued to expand her services now to even include LLC formation and more. I send my adult kids to her. Highly recommend. Len Ingalls Southwood Pre-School, Inc.

- Emily Spear. 11/13/2014